The purpose of Teddy Bear Day Care, Inc. is first and foremost to provide a total child care facility that promotes a loving, caring atmosphere in which a child can flourish and grow. We take seriously the responsibility parents entrust to us. Parents, therefore, bring their children to Teddy Bear Day Care, Inc. secure in the knowledge that they will receive the highest quality care possible during their absence.
Infants • Toddlers • Preschool • School Age
We offer a wide range of rich, age-appropriate curricula which is focused on learning to learn — which is a lifetime skill.
Hours, Fees, General Info, & More
Learn more about how Teddy Bear Day Care operates from food and pick-up schedules to general information.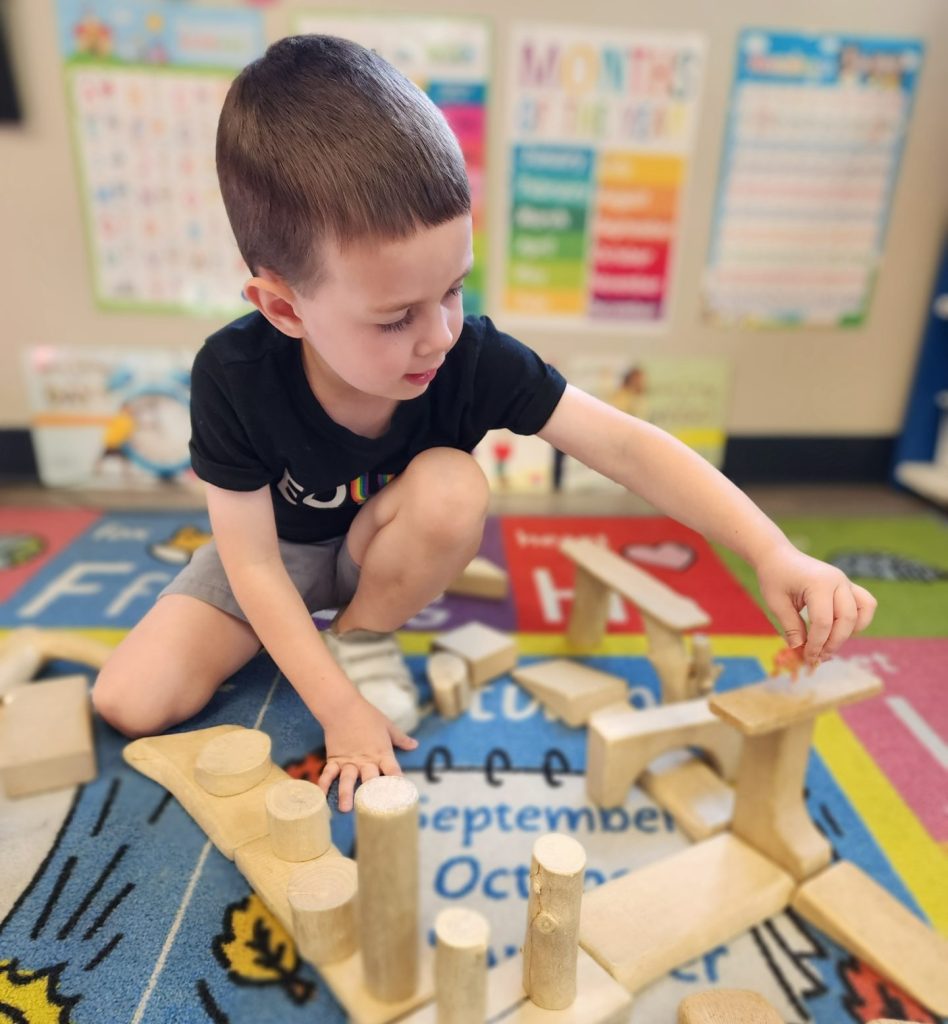 Brownsburg or 65th Street
Still have questions or would like a site tour? We're available and we'd love to hear from you.